Challenging Parts, 1 week Lead Time, No Tooling Investment
AP2PM's prototyping process has been developed with the focus on saving customers' time and money without giving in on quality! As a result from that development a process emerged which enables us for most sheet metal designs, to provide up to 50 quality parts within 1 week with excellent cost. Please check our "EMI Shielding" page for striking examples.
Having a complete focus on custom designs requires AP2PM to be highly flexible and versatile, and so we are!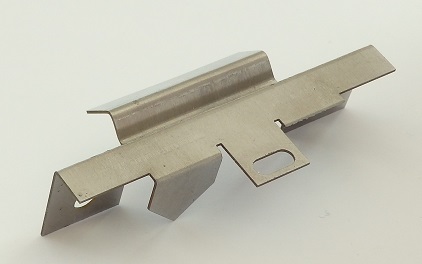 Prototyping for Product Development
Prototyping is an excellent tool to aid in product development. Having the parts in your hand will give you different and clearer feedback of your design than any CAD model or drawing can achieve. Additionally, parts in hand are a great tool to convince parties of interest such as management, customers or other project members of the quality of the chosen design
AP2PM's advantage: No Tooling
The key of being able to act so fast and in such high quality, is that for most parts we have no need to make any part specific tooling. The absence of tooling saves a lot of time and expenses while we are still able to provide very challenging designs at high quality.
This is the perfect way to save on lead time & prototype tooling investment when you only need a small number of parts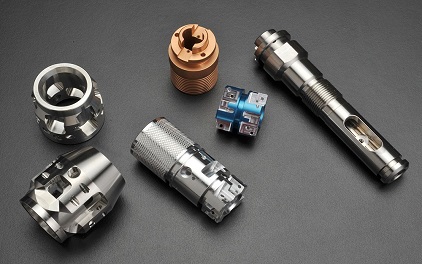 Additional Options
Of course it is possible to order more than 50 pieces. Plated parts, parts in different materials, parts packaged in custom packaging like Tape & Reel, parts with clinch nuts & more. Also milled and turned metal parts can be provided starting from an MOQ of 1 piece.